Speaker:
Richard Kasperowski
Date:
Tuesday – March 20, 2018
Agenda:
6:00-6:45 Networking, FREE PIZZA and Roundtables
6:45-7:00 Opening Announcements
7:00-8:20 Featured Presentation
8:20-8:30 Closing Announcements
Who's Invited:
Everyone (industry, government, academia)
Location:
The MITRE Corporation
Building C
202 Burlington Rd. (Rt. 62)
Bedford, MA 01730
More Info:
For SPIN info, contact the SPIN Chairperson.
Boston SPIN meetings are free. No RSVP is necessary.
Cancellations will be announced.
Meeting Feedback:
Please take a few moments to provide your feedback about tonight's meeting.
Feedback form

NOTE: The earliest arrival time at MITRE is 5:30pm.  No one will be admitted prior to that time. You will need to present a Picture ID in the lobby.  Any large items you bring will be opened and inspected by security. All attendees must leave the building by 8:30pm.
Important additional information for foreign nationals: If you are a foreign national planning to attend this Boston SPIN meeting, please email Ken Palmer, kpalmer@mitre.org, or Roy Lane, rlane@mitre.org, at least 10 days before the meeting (MITRE security rule). Bring both a picture ID and your visa/"Green Card" information to present to the MITRE Security Department in the lobby.
Featured Presentation: Power Games for High-performance Team Culture
Want awesome teams that thrive in hierarchical organization structures? We talk about flat structures, self-organization, and holocracy, but the truth is that we all work and live within power structures. How do we navigate hierarchy and power to be our best and do be the best with our teams?
In this session, Richard makes the case for a team culture that's safe for all team members regardless of the organizational structure around them. Session participants will join in a flight of fun learning activity sets. These will give you a taste of team awesomeness and how to start when you go back to work.
Richard builds on the work of Jim and Michele McCarthy, Geerte Hofstede, and Augusto Boal. His learning activity sets are short games and explorations, using elements from Theatre of the Oppressed, The Core Protocols, Extreme Programming, and more.
Who should attend? Anyone who wants to create a great team and build great products. You'll leave having embodied the essential elements of accelerated continuous team-building and maintenance.
About the Speaker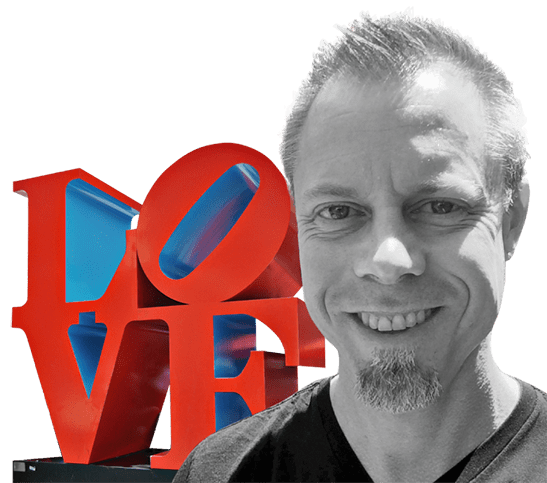 Richard Kasperowski
Richard Kasperowski is a speaker, trainer, coach, and author focused on high-performance teams. Richard is the author of The Core Protocols: A Guide to Greatness. He leads clients in building great teams that get great results using the Core Protocols, Agile, and Open Space Technology. Richard created and teaches the course Agile Software Development at Harvard University. Learn more and subscribe to Richard's newsletter at www.kasperowski.com.